About
We are a creation of the Grupo NW holding company , a company specialized in high impact technological developments worldwide.
We focus our knowledge on making a corporate chat that allows you to connect the customer service with your products, making communication the basis for the success of your organization
Why do your customers need a chat?
Every day the competition between the different companies that offer the same product or service is greater, although there are variations between what we do, customers expect more than what we offer. That is why the basis of the success of all organizations today is in giving added value to customers in their product or service, in showing differentiation and treating them with exclusivity. In view of this we have created an interactive chat for your clients, with the following characteristics:
Global reach: Allows you to get in touch with any person on the planet in a few seconds. Your collaborators can share proposals, ideas and projects with clients no matter they are.
Acquisition of new clients: Thanks to its communicative component and the possibility of sharing and viewing files or proposals, it facilitates the client-company relationship, opening the possibilities of an immediate and satisfactory response.
It allows ubiquity: the video call is cataloged as the means of transport of the future, since in a few moments it transports you to your client needs it, and in a certain way a part of us travels in each session
The advance in mobile technology now allows you to connect via videoconference from your tablet or smartphone, with all the advantages that this entails, allowing you to globalize your contact and reach different market niches.
Remember that for each payment made we donated two thousand pesos ($ 2,000) to the Fundación Red de árboles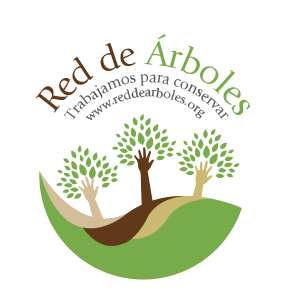 Try now and start being better than your competition!